Caregiving for People With Disabilities and the Elderly
Special attention is necessary for the elderly and people with disabilities. Rely on Affordable Home Care Providers to offer this kind of care for your loved one. Our team of certified nurse assistants (CNAs) specializes in live-in caregiving that promotes the welfare and independence of our clients.
Helping You Understand Our Process
With us as the home care services provider, your loved ones will enjoy a personalized program built around their needs. This customization can be a very detailed affair, which gets confusing if not properly explained. That is why we understand if you have a lot of questions about our services.
To keep you informed, our team of dedicated professionals is always on hand to answer all your questions as well as address any concerns you may have. Call our office at any time to learn about our in-home care services.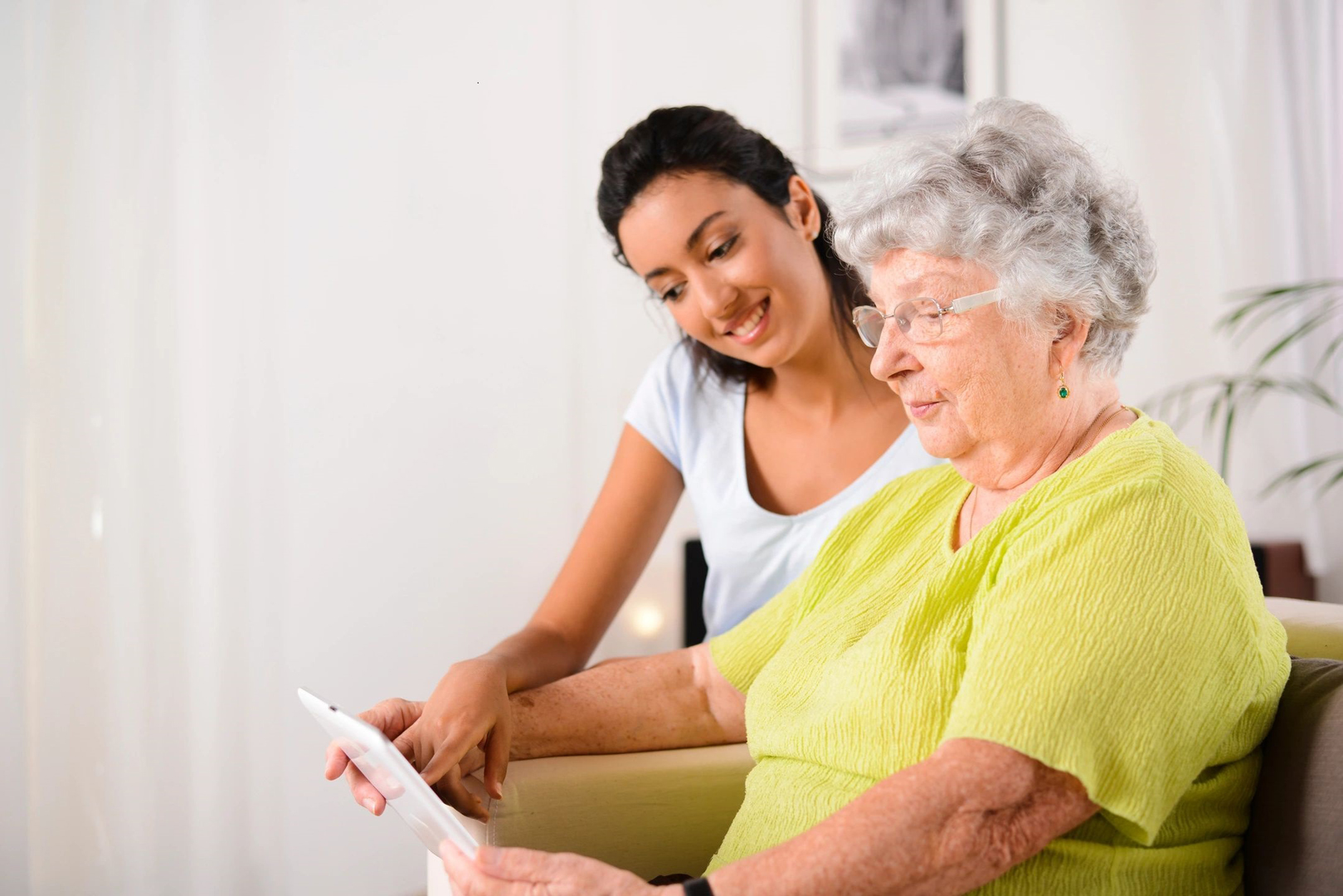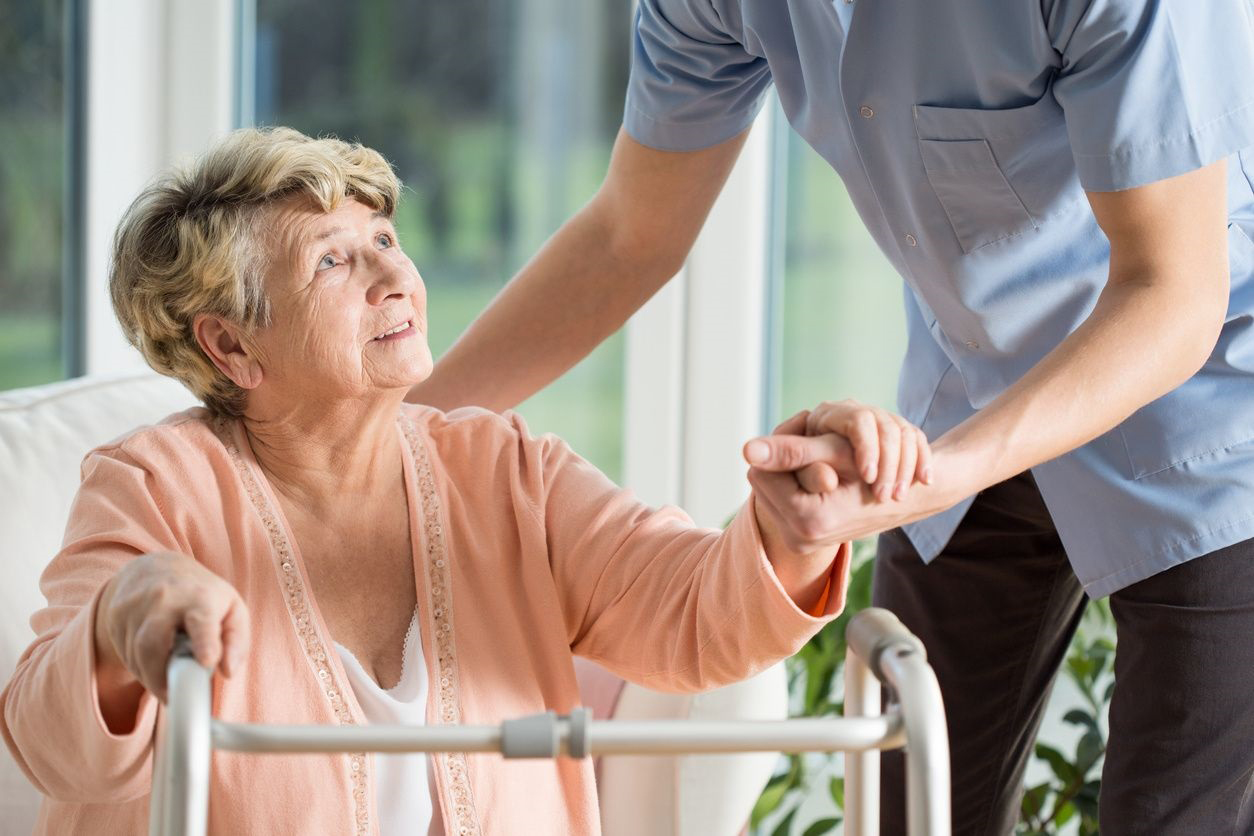 Our caregivers can perform a variety of tasks related to helping your loved one. This includes basic errands such as cleaning, shopping, and bathing. You can trust us for medicine management and doctor visits. We can also perform certain duties during travel or vacation.
We are available for 8-hour shifts as well as 24-hour live-in arrangements. Our services are available for the residents of the Monterey Peninsula and South Monterey County.
Call us today for a quote. We look forward to hearing from you.